---
The One Where...
You're in control
47% of UK home owners waste
money heating their empty home.
You can control the temperature of every individual room in your home from your smartphone. Make your home more secure yet more accessible and provide a soundtrack to your life. As well as making it the place you'll love to be in.
Make

your

home work for you
Save

your

self time and effort
Enhance

your

time in the home
Create an relaxed lifestyle for

you and your family
Save

your

money
Help the environment, by optimising

your

energy use
Give

you

MORE valuable leisure time
---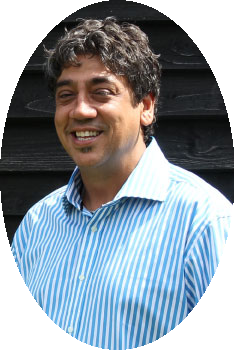 ---
Book a consultation
---
If you want to stay ahead of the game, be the envy of you neighbours, or you just crave that easier lifestyle, please pick up the phone and give me a call.
---
01923 369111
About
Your Storyteller
I'd like to introduce myself... Darryl Bertie column writer for Homebuilding and Renovating magazine with over 30 years experience as an Electrical Engineer, and the proud owner of Bert Electrics and Appcontrolled.co.uk.
---
I've successfully delivered projects across the globe, on Caribbean cruise liners' in-house theatre, Hong Kong International airport, Buckingham Palace, the Houses of Parliament and the homes of various Oscar winning actors. I'm your 'go to guy' for all your electrical needs and a smart home specialist to boot.
---
Having reached this time in my career my goal now is to guild and support adventurous people like yourself, to truly experience your projects true potential, whether it's a small extension, a conversion or new build. It may be with you're planning, design and installation or the creation of your wildest expectations.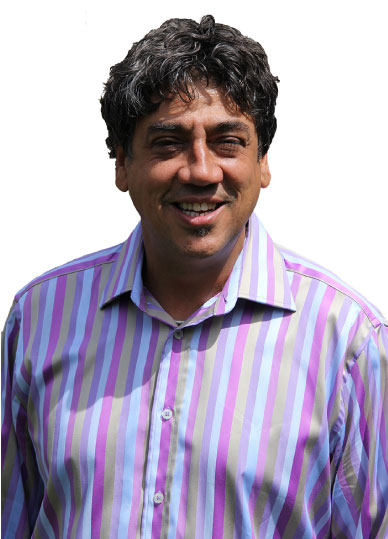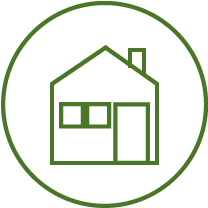 ---
Domestic
House re-wires
Garden lighting and outdoor electrics
Circuit testing & repair
Visual Condition Reports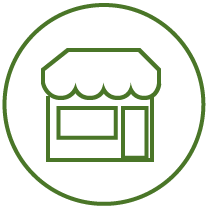 Domestic
House re-wires
Garden lighting and outdoor electrics
Circuit testing & repair
Visual Condition Reports
Providing Superb
Electrical Services
As a rule of thumb, if your lights keep shorting or an electrical appliance keeps blowing, you may well need a rewire.
Since 2008, every home should have an RCD (Residual Circuit Device) on all circuits (with very few exceptions). It measures the electricity coming in to your consumer unit and feeding your lights, sockets and appliances. And it can be a life saver.
Chances are, unless you're in a very new home or office, or you've had a recent rewire, you don't have an RCD on all your circuits. One call to me can change that.
Read more about our Electrical Services
Don't just
take it from me...
I can control my Lighting, Heating, Security and Audio-Visual technology from one app, and from one reliable manufacturer and supplier.
I don't need anyone to create complicated integrations because everything just works as the equipment is designed and manufactured by one company.
It's simple enough for my kids to use (as far as you'd want a 4-year-old and a 2 year old to use it!) which is more important than you'd think.
There's nothing outwardly complicated in the house. The kids can turn lights on and off, control the TV/Apple TV to watch some Disney magic, but at the same time, I have complete control over everything from my iPhone or iPad. I can control it remotely and it is all just really cool!
Updating and upgrading the programming is simple, and can be done remotely. No need for an engineer to visit my home to change lighting scenes or control the heating, I can do that easily from my smartphone or tablet.
The retro-fit solutions are also great, has awesome functionality and can automate many domestic functions without running a single cable, and it works!
Just get it, you'll love it!
Pieter K de Villiers