---
Our WiFi light switch system control, gives you the power to remotely control all of your lighting by using android or smart phone app. WiFi light switch by iphone or WiFi light switch by android, controls all of your lighting from a single mobile phone app, wherever in the world you are.
We can even program your WiFi light switches to have mind of its own, allowing it to intelligently allocate lighting intensity automatically, depending on what part of the day it is and which room you are in at any one given time. The true value of app controlled lighting is in energy efficiency.
App Controlled WiFi Light Switch will enable you to have:
Total control of your lights from a mobile phone
Control from anywhere in the world
Simple programming interface
Extra security of your home
This new technology allows you to have centrally controlled server which by using WiFi light switches can individually control multi rooms. This intelligent, WiFi lighting control systems allow you to manage all of the lights in your home, giving you a total control from your mobile device. From turning all the lights off at once to creating an individual lighting sequence, fulfilling your personal requirements.
This is extremely useful when you need to set up your lighting to show occupancy simulation for added security. This means that when you're away from home you can have a total control of your lighting. This technology also allows us to install movement sensors into corridors of your house, which triggers light sequences to suit your requirements. Just let us know your requirements and we'll be happy to design your perfect solution to a real smart home.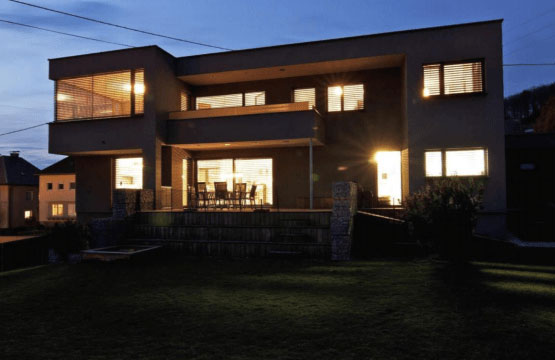 iPhone Controlled Light Switch
Controlling and being in charge of your smart home with iPhone controlled light switch is the dream come through. By using a simple iPhone app to control lighting in your smart home, you will be able to manage effortlessly energy consumption from anywhere in the world.
With iPhone Controlled Light Switch you will…
Be able to have lights in your home turn on automatically when you are in proximity
Integrate motion sensors to provide hands-free illumination in the dark
Program the lights on / off sequence and timing
Combine the iPhone controlled light switches with other devices
By integrating your lighting control with other devices like curtain control, heating control, door entry, home security and video and audio devices, you can create a true app controlled Smart Home. By using iPhone and any other mobile devices you could increase a security while away and present the whole house to look occupied.
Loxone Smart Home is an excellent choice for Iphone controlled light switch. The Loxone Smart Home is built to help not only with your light control, but also other aspects such as heating, curtain control, security system, and others By using Wi-Fi light switches app controlled by mobile devices you will instantly be able to monitor your smart home no matter where you are.
Remote Control Lighting
Remote control lighting allows you to control energy and lights of your smart home by using app controlled smart devices. From dimming the lights to controlling the timing in each room you will be able to save money on your electricity bill and be in full control of individual room's lighting requirements.
Individual room control allows you to customize how you want each room to be. From lighting to temperature, from curtains to door entry, you could set the mood of each room and enjoy your home time. You could also save these scenes and settings on your Loxone app for mobile devices for future use as well.
Remote control lighting is a choice for life. Put it in your home and it's going to serve you for years and years to come. It's technology that's future-proof.
Once installed it is possible to add more components any time in the future. This also saves you money by not having to re-wire the house every few years.
Plus… each year you have the remote control lighting technology in the home…
Remote Control Light Switch
You may have noticed that our lives seem to be taken over by Smartphones, iPads, tablets and other portable devices in order to remote control light switch.
There seems to be an App for your Smartphone for just about anything these days – including the more obvious stuff like the weather, your personal finances, diary or organiser, running and jogging, fitness, food and so on.
Why not have a smart home and remote control light switches?
The benefit of having a remote control light switch
Turn it on or off by using an App on your smart phone
Adjust the lighting level individually for every room in the house
Have lighting program settings stored for future use
Control your smart home from anywhere in the world
In the average home these days, you'll find many devices, systems and appliances, including everything from lighting and heating to AV systems, security and other consumer electronics. Normally, each one of them is controlled by its own switch, app, remote control, or motion detector etc.
The problem is that none of them are able to communicate with each other in order to meet the needs and demands of the homeowner – not particularly smart nor convenient!
By using Loxone Smart Home to remote control light switch we can help you build the future. Loxone app controlled smart homes systems are built to help not only with your light control, but also other aspects such as heating, curtain control, security system, and others. By using Wi-Fi and remote control light switches you will instantly be able to monitor your smart home no matter where you are.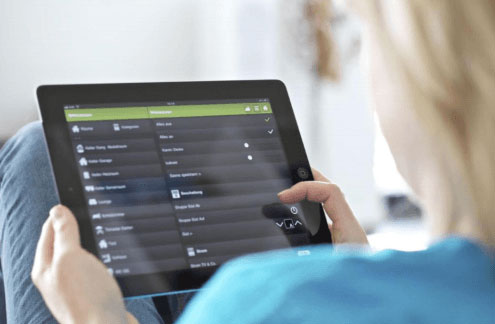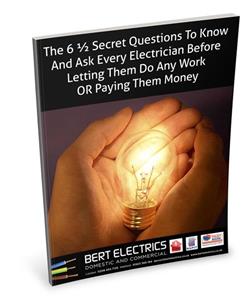 Get the 6 ½ Secret Questions to Know To Ask Every Electrician before Letting Them Do Any Work OR Paying Them Money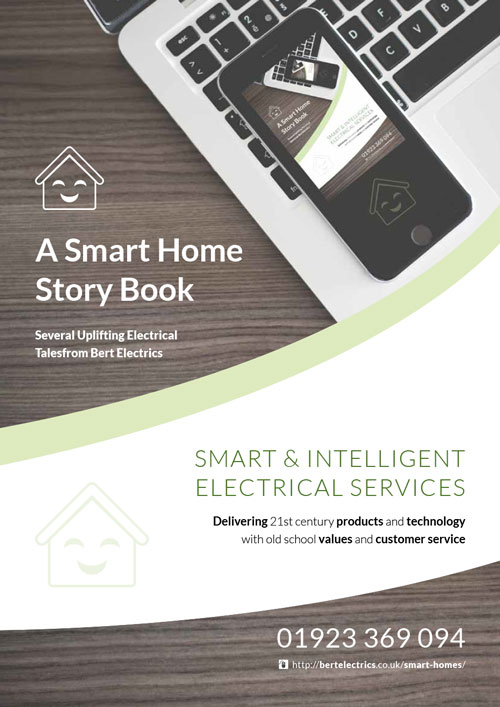 You can control the temperature of every individual room in your home from your smartphone and much more...