App Controlled Wireless Home Cinema
Imagine travelling back from work and being able to setup your wireless home cinema from the app on your phone. Coming home to relax in your home cinema room would have totally new meaning. The music is surrounding you completely and few minutes later, you switch to watch an action-filled movie and you can forget the stressful day and start to chill out.
This no longer has to be a dream. App controlled home cinema systems are now a reality and the best home cinema is just at the rich of your fingertips.
Automated systems are a recent technology that will continue to expand over the next few years. Soon, most homes will shift towards smart homes, where everything can be centrally controlled through an app on a phone or tablet.
One of the best perks of automated home systems is the ability to control everything from one app on your mobile devices. From remote control lighting, heating, security of your home to controlling wireless home cinema. As the movie and television industry shifts, more and more people will find that they no longer need to spend the money or time to drive to a cinema when they can have everything they want right in their own cinema room.
A wireless home cinema system allows your life to be much easier. All your devices will now be able to connect and communicate with each other. This is the solution that you have been searching for to put in your home.
If you are already convinced and ready to find out more about controlling your wireless home cinema system, click the button below…
Download Free Info
What is the best wireless home cinema system?
Home cinema roomThere are countless wireless home cinema system reviews and this makes it near impossible to choose one brand over another. The wireless home cinema reviews will make it clear that each brand is different, and in the end, the choice will be what you decide works best for your home.
Here are some companies that have worked to provide a wireless home cinema system: LG Wireless Home Cinema, Samsung Wireless Home Cinema, Sony Wireless Home Cinema, Xenta 5.1 Wireless Home Cinema.
Each company has a variety of wireless home cinema systems to choose from. You can simply get wireless speakers or opt for a full cinematic sound through a full wireless surround sound system. State-of-the-art Smart TV systems allows you to access everything at once and they are nicely designed to look elegant in your living room as well.
If the choice is confusing you when deciding what system to purchase and you would like to talk to someone who deals with this every day, simply click the button below and we will help you understand Wireless Home Cinema better.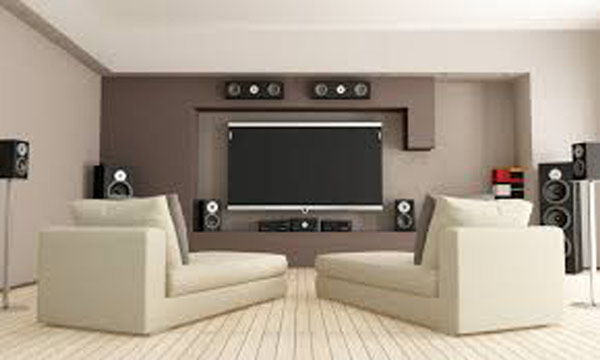 Things to Consider When Purchasing a Wireless Home Cinema
Ever wonder what it would be like to watch a movie in your wireless Home Cinema and be able to sit back, have wireless surround sound, and be able to control everything just by an app on your smart phone?
Are you tired of the ugly sights of wires in the back of your living room?
If you answered yes to either of these questions, then a wireless home cinema system may be the answer for you!
Wireless home cinema systems are an investment but could be exactly what is missing from your home. This wireless surround sound will allow you to be right in the action of the movie and let you enjoy all the music you love to the best quality.
Most systems will allow you to control everything with the convenience of an app on your phone. Gone are the days where you will be shifting between remote controls, wondering which one controls the channels and which one controls the sound.
Technology is continuously being developed and over the next few years, wireless home cinemas will be a normal sight to see in a house. Everyone will have the opportunity to have the luxury of watching movies with surround sound in the comforts of their home.
If you have already done some research, you will know that there are many companies out there that claim they offer the best wireless home cinema. Since the concept is still being developed, you will want to make sure you are getting the best offer for your home, both in price and quality.
Here are some things to consider when purchasing a wireless home cinema system.
Home Cinema Components
Before you even begin deciding which specific system to buy, you will need to sit down and make a list of questions. The key to getting a wireless home cinema system of your dreams is to know what is out there and what you specifically want.
You will want to ask yourself:
What part of the wireless home cinema system do you enjoy?
What component makes up the best wireless home cinema for you?
What is the best wireless surround sound ?
How can you create a movie theatre quality in your Smart Home?
The reason this is important is because each brand will have a slightly different focus and it is better to have your priorities listed first before getting carried away.
What Home Cinema Brand
Home cinema 2Speaking of brands, a quick search online for best wireless home cinema systems will get you a variety of options. Each company will have different positive and negatives. Some large companies that currently dominate the technology market include LG wireless home cinemas, Samsung wireless home cinemas, Xenta 5.1 wireless home cinema, and Sony wireless home cinema systems.
Wireless Home Cinema System Reviews
The best way to learn about the specific brand you want to buy from is to look at the wireless home cinema reviews. Reviews from existing customers will give you a general idea of how the wireless home cinema system will act.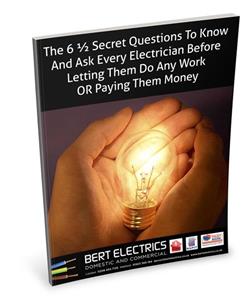 The 6 ½ secret questions to know and ask every electrician before letting them do any work OR paying them money.
Get the free Guide NOW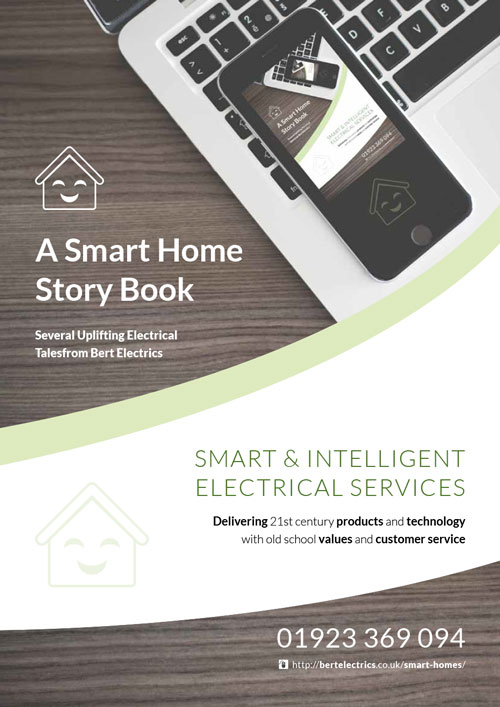 You can control the temperature of every individual room in your home from your smartphone and much more...
Find out more