---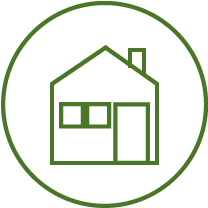 Domestic
All electrical installations
House re-wires
Home electrical alterations
Outdoor electrics
Lighting
Smoke alarms
Safety checks
Maintenance call-outs
Cooker installations
Electric showers
Fuse boards replaced or repaired
Circuit testing & repair
Electric Heating
Periodic Inspection Reports
Visual Condition Reports
New circuits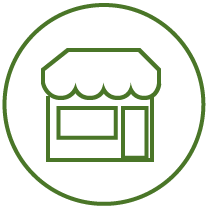 Commercial
Offices
Electrical testing, inspections & reports
Fault finding & maintenance
Shops
As an electrical installer I'm happy as Larry working with wires, sockets, light fittings, consumer units. Please don't ask me to fix your TV, washing machine or your dishwasher though. It's not my bag. But if it's a complete rewire or a partial rewire you want…Now we're talking.
I can do the whole lot: tests, inspections, wiring, ducting – and provide the certificates to show everything's safe and above board. I also recommend some top-of-their-game tradespeople to make good if needs be.
In fact if you think you have a leccy problem of any description don't leave it to chance. Give me a bell. I'll run all the necessary tests, provide a no-obligation quote and advise you on the next step.
As a rule of thumb, if your lights keep shorting or an electrical appliance keeps blowing, you may well need a rewire.
Since 2008, every home should have an RCD (Residual Circuit Device) on all circuits (with very few exceptions). It measures the electricity coming in to your consumer unit and feeding your lights, sockets and appliances. And it can be a life saver.
Chances are, unless you're in a very new home or office, or you've had a recent rewire, you don't have an RCD on all your circuits. One call to me can change that.